Taino Farm is a beautiful place to work and live. Sustainability is essential for success here because resources are precious and the margin for error is very small. Wasting time, money, water, etc. impacts the Taino Farm community in a big way. Sustainability in agriculture is quite a popular topic on the blogosphere these days but it never hit home for me until I came to the north coast of the Dominican Republic. In California, every type of food is available right at my finger tips. The concept of sustainability and protecting our resources (namely water!) is often discussed, but for me, there was no real weight behind the issue until I stepped outside of my all too familiar surroundings.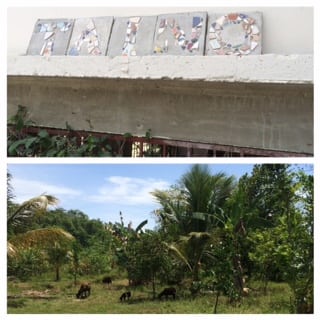 The concept of sustainability and my quest for nutrient dense food go hand in hand at the farm.  The food that grows the best on a permaculture farm is both nutrient dense, because it is happy in the soil, and has the lowest impact on the environment because the plants are using their resources efficiently.  This makes good nutrition choices much simpler. Instead of trying to hold onto this idea of good nutrition that was so vastly different at home, I remembered the main principals of what I tried to implement in California: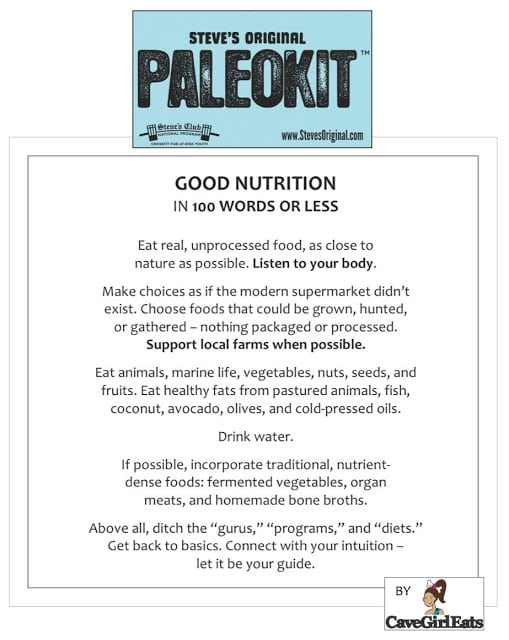 The food options for a Nutrivore are numerous but aren't a picture perfect fit for the standard Paleo diet. I know that I need to avoid gluten, sugar, dairy and poor quality fats above all else. I have a tendency to get bogged down in the tiny details of my ever changing diet.  But on the farm, it is quite easy to find what will bring the most vibrant health into my life. The freshest produce that has the most developed flavors are the basis of a Nutrivore diet.
So I decided to approach the "What should I eat" question in the simplest way possible. What are the prettiest veggies in our garden? We have eggplant, cucumber, green beans, peppers, pumpkin, and TONS of delicious greens – spicy, sweet and mild. Arugula, kale, mustard greens and cranberry hibiscus are the farm favorites! Also on the list for special treats and simple sugars to revitalize thirsty, sweaty farmers quickly are coconuts, plantains, cacao, and delicious tropical fruits like Abiyu and Mangos.
In California, my paleo diet consisted of high protein and low carb.  So far in the Dominican Republic, clean protein sources have been hard to come by. Luckily on the farm we have delicious pastured eggs and Tilapia from our aquaponics system. As part of the internship program, I spend half my time on Kite Beach, Cabarete at the Extreme Hotel where I eat at restaurants 1-2 meals per day. I have found that most lean animal proteins aren't high quality and are most certainly covered in industrial seed oils and sauces that do not promote good health in my body. This does not go with the Nutrivore theme! Therefore…gasp…I have started eating beans and legumes to supplement my diet. Perhaps I am picking the lesser of two evils. I am pairing legumes with tons of anti-inflammatory foods and my body has been able to find some balance. Nutrition choices can be confusing especially when you have dietary restrictions. But, as Liz Wolfe says " Get back to basics. Let intuition be your guide".
---
What is nutrient dense, fresh, and grows right in front of my face?
https://tainofarm.com/wp-content/uploads/2014/03/EggandAvocadoSalad-0088.jpg
1360
2048
Taino Farm
https://tainofarm.com/wp-content/uploads/2017/11/tainofarm-logo-no-text-but-taino-farm-logo-for-website.png
Taino Farm
2015-07-04 15:20:37
2015-07-04 15:20:37
Nutrivore Eats